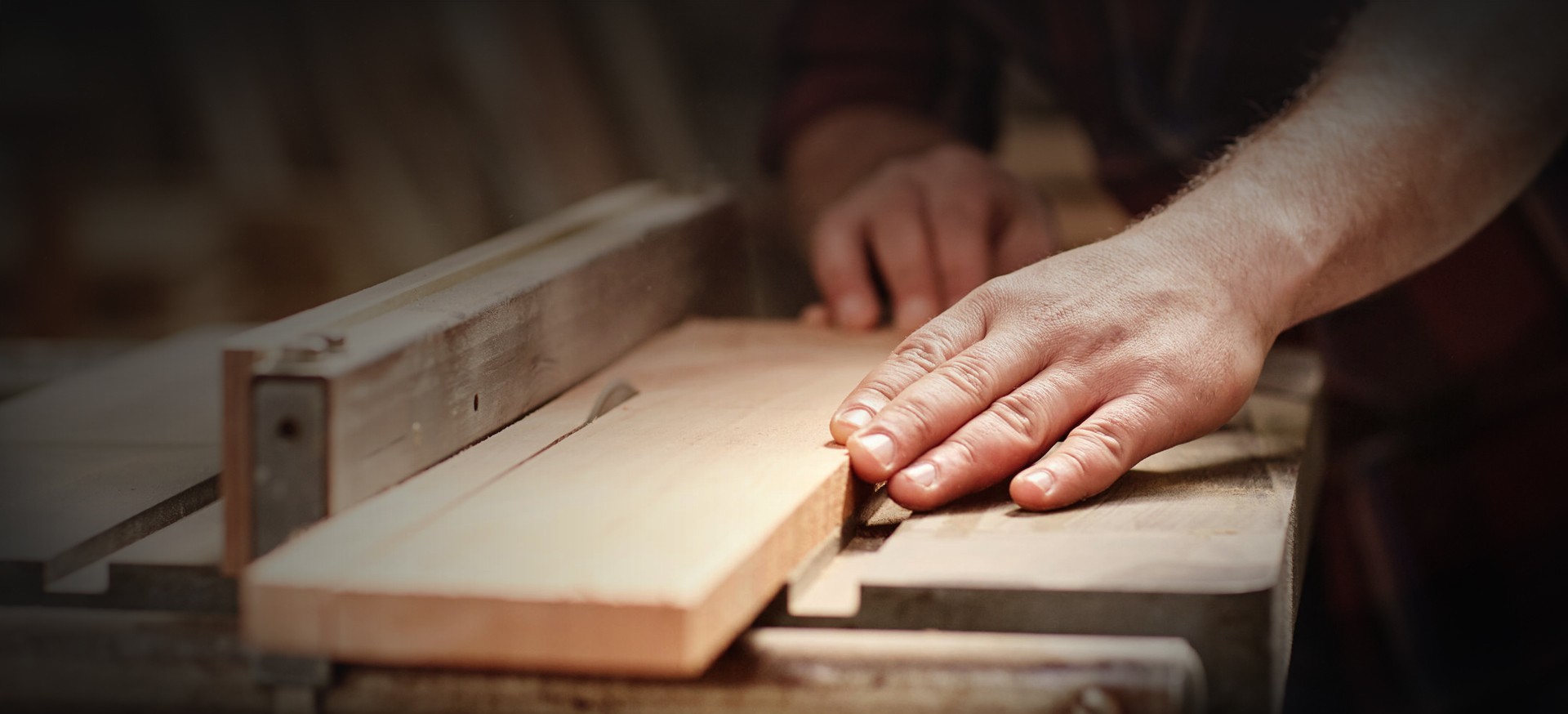 why chosen MAO SHAN
Mao Shan offers woodworking machinery of table saws,scroll saws,sanders,routers,sharpening machines,and carving reproducing machines and woodworking DIY machinery.
perfect OEM/ODM service
Mao Shan provides perfect OEM/ODM services. The product range includes table saw, sliding panel saw, scroll saw, edge sander, drum sander, wide belt sander, lathe, router table.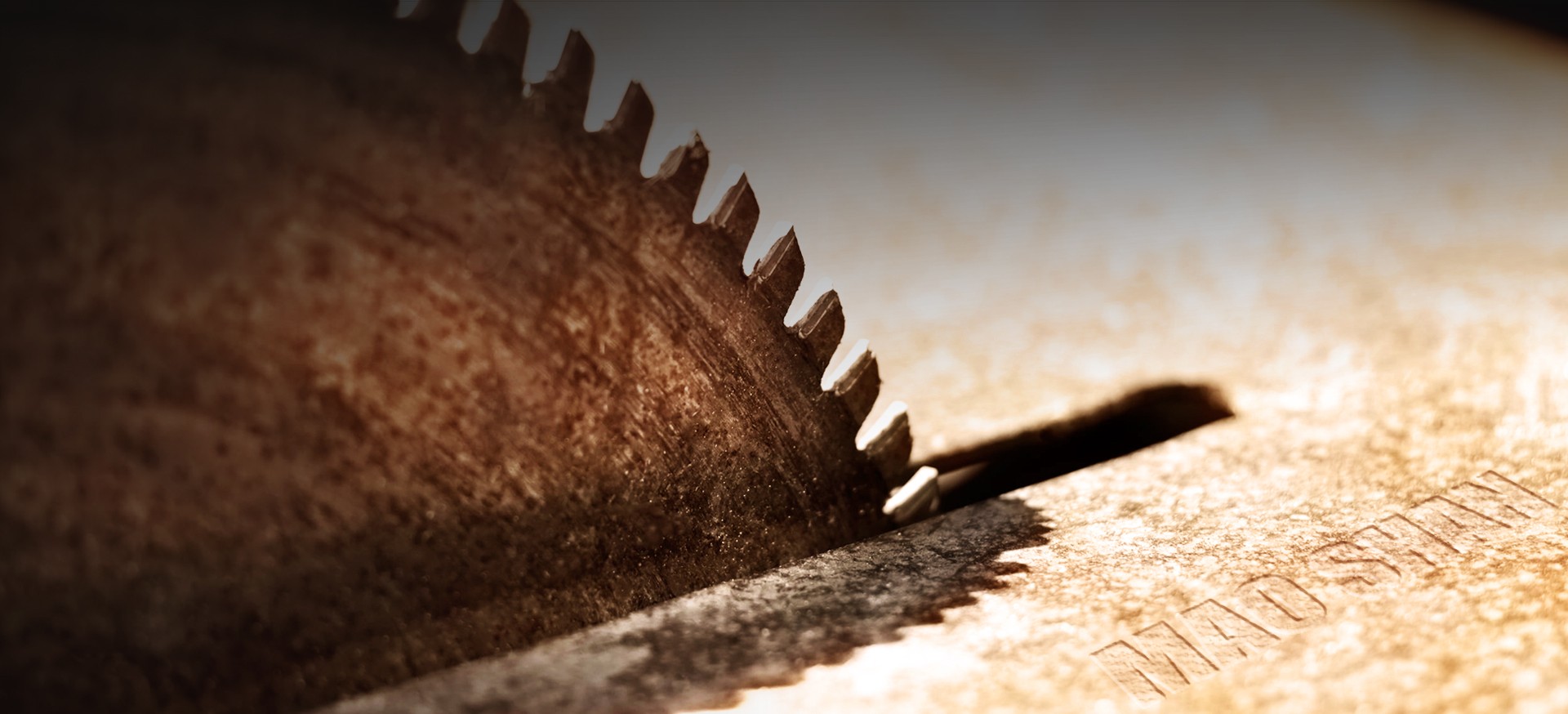 INDISPENSABLE PARTNER
We back up this commitment with outstanding engineering capability and a rigorous quality control policy. Mao Shan is an ISO-9001:2000 certified manufacturer.